Dear creatives,
the purpose of establishing the Creative Center in the conditions of the Alexander Dubček University of Trenčín in Trenčín is to multiply the potential for top studies, science, technology, innovation and to create an environment that motivates students and graduates to acquire entrepreneurial skills. The project will create a favorable environment for the development of creative talent, creativity and professionalization of skills in the field of cultural and creative industries. The proposed program of open craft workshops enables the availability of the Creative Center not only for students and researchers of the university, but also for a wide group of recipients, such as entrepreneurs, students of secondary vocational schools in the Trenčín region, or individuals interested in the activities of the university Creative Center. This is the second significant investment to support the cultural and creative industry in the city of Trenčín. The creative center is located in the university premises in the Záblatie – Trenčín district.
I wish everyone many creative ideas and their successful realization in our Creative Center.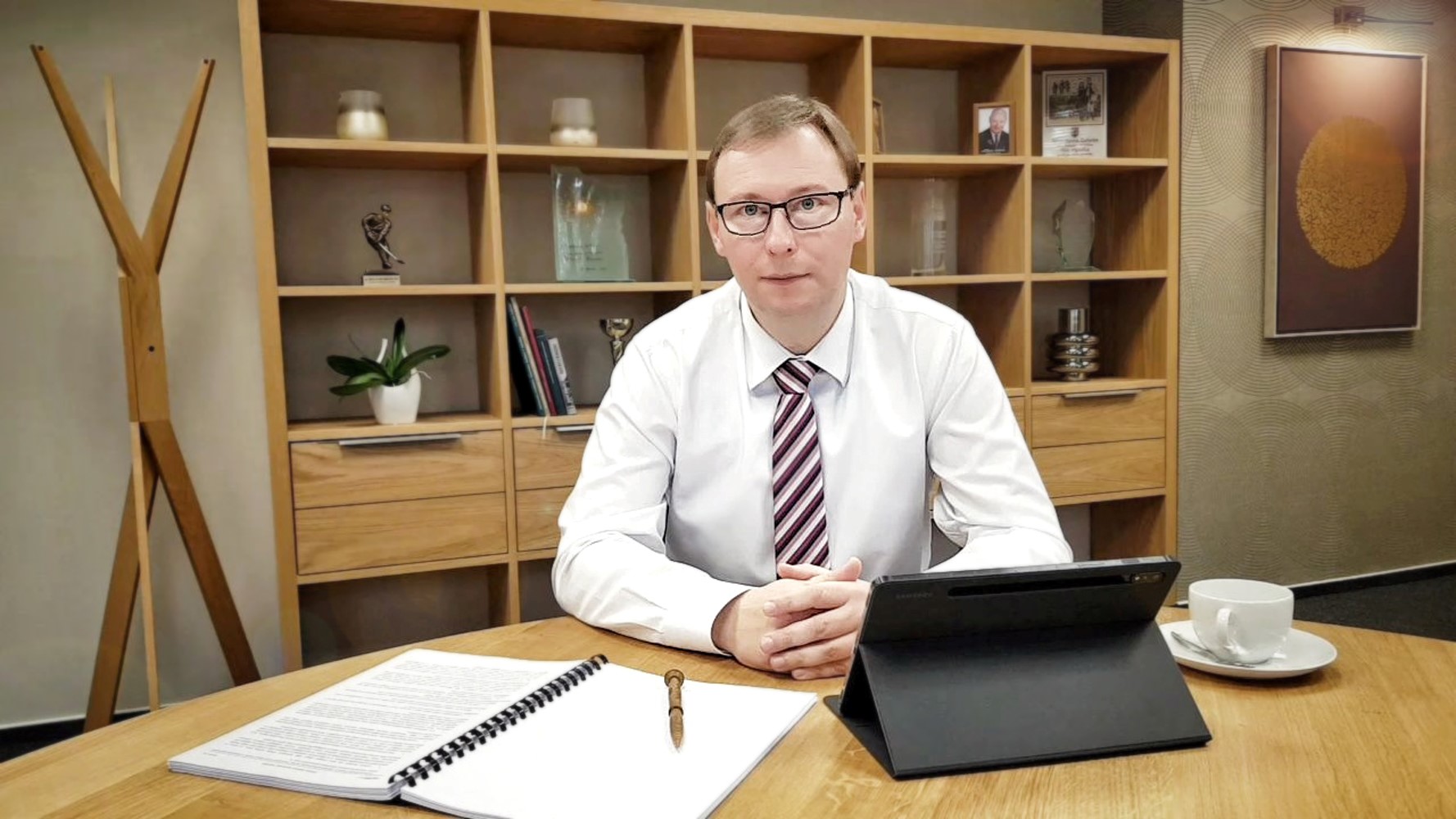 doc. Ing. Jozef Habánik, PhD.
Rector of Alexander Dubček University of Trenčín.